SETUP AND INSTALLATION KITS
Your software can be customized to have a great impact starting with the installation process.
An installation kit can easily be transformed in a showcase of your products and/or capabilities of your software. With custom developed backgrounds and images the setup kit of your software will have a better look.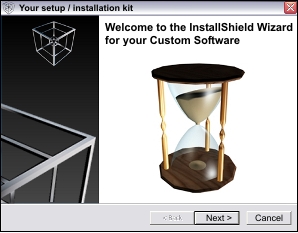 Contact us today!
Copyright © 2007 Neophyte Media a Chicago Software Development company.